Latest reports and publication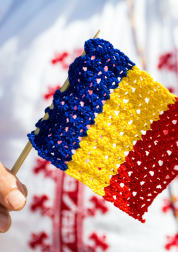 Feedback from 50 residents, sharing their experiences of accessing…
Find out more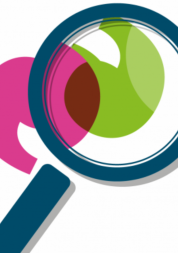 Summary of patient feedback collected from April - June 2023.
Find out more
Advice and information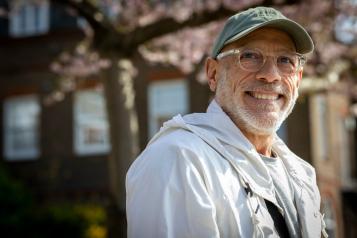 If you provide unpaid care in Brent, there is a lot of support you're entitled to.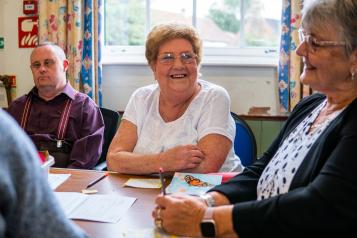 Advice and information for people dealing with dementia and their loved ones.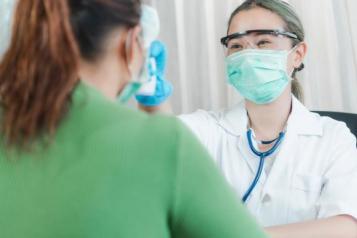 Are you having trouble finding an NHS funded dentist? Read our tips on what to do if you're facing problems.
Sign up for news alerts 
Stay up to date with what people are telling us about health and social care, our advice and information, and latest reports.