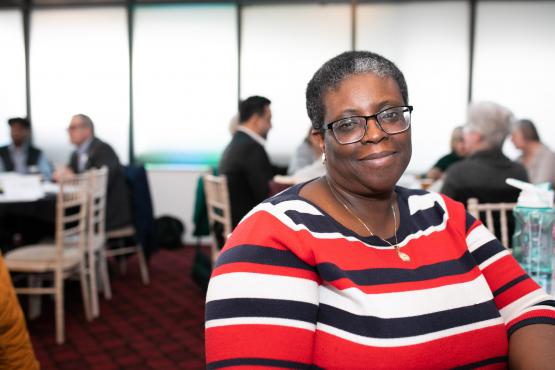 Volunteering with Healthwatch Brent
Our volunteers are at the heart of what we do. They are out in the community listening to local people and gathering their feedback on services.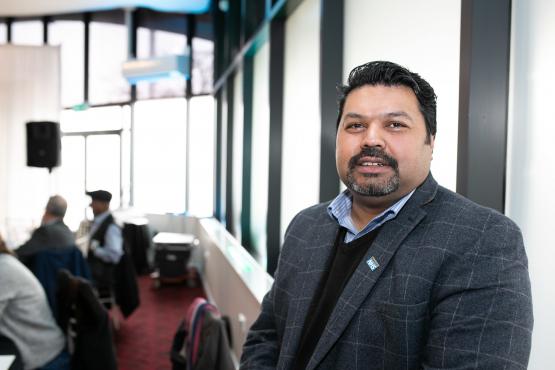 You have the power to make a difference
See the projects and priorities that we're working on as a result of the information that you - and people across Brent - share with us.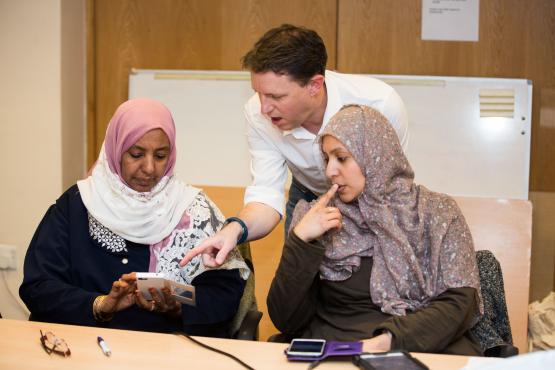 Join Grassroots Community Voices 
Grassroots organisations have an important role to play in shaping Healthwatch Brent's activities. Find out more about how we can work together to ensure that the views of your community group are being heard.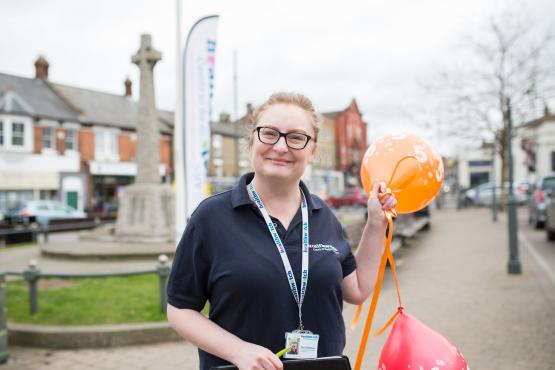 Come and meet us at a local event
Our staff and volunteers are always out and about at local events - and we'd love to see you there! Come along to meet us and tell us what you think.
I've volunteered with different organisations for many years, and find that it really gives you a sense of purpose and something to focus your time on – especially after you've retired.
Work with us
Are you an organisation looking to work with us on a project? Get in touch and tell us more.
Looking for a job with us? Check out our latest opportunities in our team.
Sign up for news alerts 
Stay up to date with what people are telling us about health and social care, our advice and information, and latest reports.