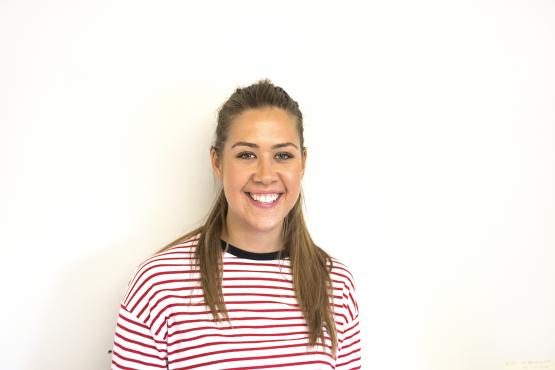 Healthwatch Brent Manager - Jo Kay
Jo has a passion for working with communities, supporting and empowering service users, residents and patients to get involved and have their voices heard. Jo's role includes supporting the team and working across all channels of Healthwatch Brent to ensure public views are heard and people have the right access to health and social care.
Contact Jo on 020 8106 0651 or email jo.kay@healthwatchbrent.co.uk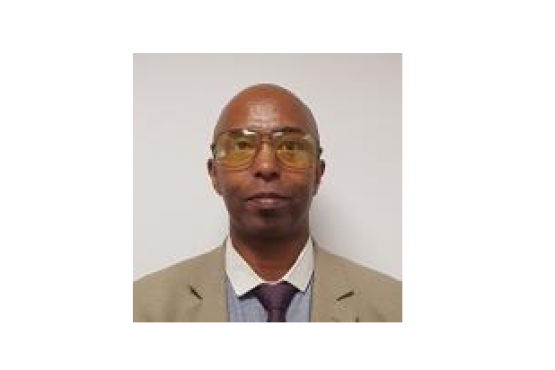 Ibrahim Ali - Volunteer & Projects Officer
Ibrahim Ali has extensive experience of developing charity projects both in the UK and the Horn of Africa. He has worked with and sits on the board of several charities in the UK. Ibrahim specialises in using culturally appropriate and inclusive techniques, including culturally appropriate CBT, helping marginalised communities to engage.
Contact Ibrahim on 020 3869 9726 or email ibrahim.ali@healthwatchbrent.co.uk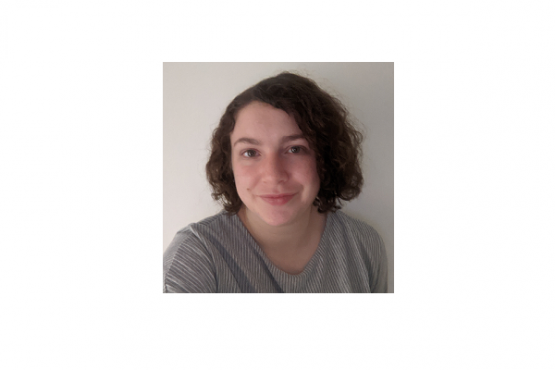 Cleo Chalk - Communications and Engagement Officer
Cleo is committed to ensuring that essential services are accessible to all members of our community. Her role at Healthwatch Brent is to amplify our work to those who can benefit from it, and make sure local residents are able to have their say on the issues that matter to them.
Contact Cleo on 020 3869 9734 or email cleo.chalk@healthwatchbrent.co.uk