Opportunity: Join us as a Community Researcher
We're looking for people from Brent's Polish and Romanian communities to support our work.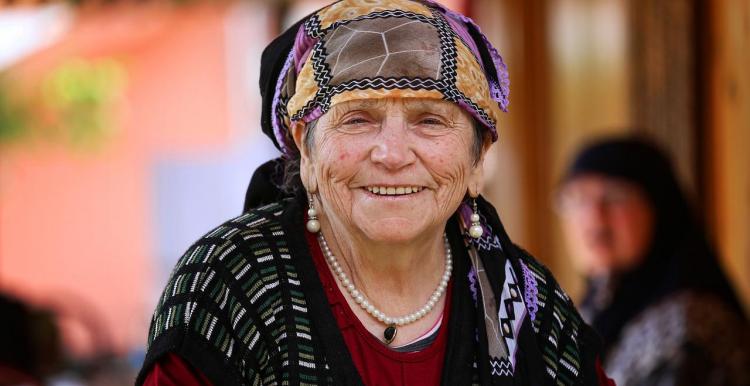 The Community Researcher roles are open to anyone who lives in Brent and is from the Polish or Romanian communities, with a passion for improving health and social care. If you want to support us to understand the experiences of people from your community to help service providers understand what the barriers and blocks are when accessing health and social care services in Brent, we would be delighted to hear from you.
The role will involve:
Gathering views about health and social care services in Brent from local Eastern European people and community groups
Accurately reporting the views that have been gathered to Healthwatch Brent
Investigating issues of particular concern through discussions with local people and community groups
We are looking for somebody with good local knowledge, the ability to connect with a wide range of individuals and community groups, and Polish or Romanian language skills in addition to English.
For full details please download the recruitment pack below. 
Download the recruitment pack