Patient Experience Report Q1 2023 - 2024
Summary of patient feedback collected from April - June 2023.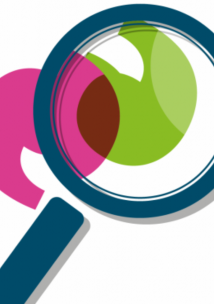 This report shares feedback collected from 369 Brent residents, including surveys, meetings with our Grassroots Community Voices network, outreach and engagement events, conversations on social media and information collected by our volunteers. 
In addition we:
Attended 19 community outreach events

Supported 130 people with information and signposting

Shared information with 663 people through our regular newsletter
The report highlights key themes including GP access, pharmacy services, and mental health services for people with complex needs.