Patient Experience Report Q3 2022 - 2023
Summary of patient experience feedback from October - December 2022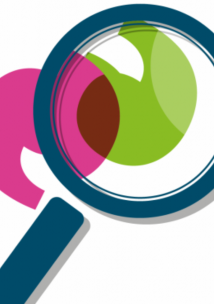 This report shares feedback collected from 165 Brent residents, including surveys, meetings with our Grassroots Community Voices network, outreach and engagement events, conversations on social media and information collected by our volunteers. 
This quarter we collected feedback from 372 people:
Attended 16 community outreach events

Supported 23 people who came to us for information and signposting

Shared information with 612 people through our monthly newsletter
The report includes a spotlight on Covid-19 vaccination, maternity care and our November community cancer awareness evening. It also looks at the key themes and areas of concern highlighted by patients.