Experiences of accessing a GP in Brent
We spoke to 371 people to find out about experiences of accessing a GP appointment in Brent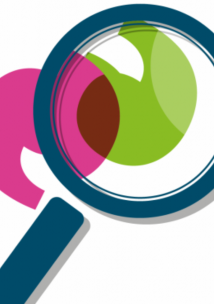 We undertook a public engagement project from December 2021 to March 2022 to understand the experience of arranging a GP appointment across Brent. The findings will inform a more in-depth piece of work to ensure improvements are made to GP practices which meet the needs of Brent patients.
This report gives an overview of the key themes from our findings. We have also contacted individual GP practices with specific recommendations for improvement. 
Key findings 
GPs need more support to create sufficient access options for patients
Some practices are not communicating well enough with patients, and need to make sure patients fully understand how to access services
Where possible, some practices should review their decisions to limit face-to-face appointments, as this is no longer in line with NHSE guidance.