Attitudes Towards Self-Care in Brent
A report looking at attitudes towards self-care, and use of the Health Help Now app, in Brent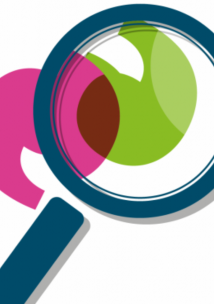 The Health Help Now App, which facilitates self-care in the community, was introduced to Brent residents in 2018. Brent CCG delivered a publicity and engagement programme to support the roll-out of the App.
Between June and September 2019, Healthwatch Brent conducted a review of local awareness of self-care and the use of the App.
Through a public survey and targeted focus groups, the team collected the views of 319 residents about how they manage their health and wellbeing and their awareness of the App.