Inpatient Personal Care in Brent
Healthwatch Brent conducted a review into hospitalised patients' experiences of non-clinical, personal care in London North West University Trust.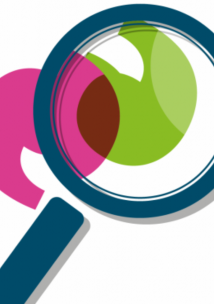 Non-clinical care has a profound impact on patient experience. A number of guidelines have been developed to ensure that patients receive good quality care. This extends to non-clinical aspects, like personal care. Personal care for hospitalised patients, as outlined by the NICE Guidelines is supporting patients with basic needs relating to continence, personal hygiene and comfort.
Healthwatch Brent received feedback from inpatients across London North West University Healthcare Trust as part of the routine patient experience surveys we conduct. Over the last 12 months, there has been some concerns about personal care such as delayed access to toilet facilities and long waits when calling for assistance.
To gather further feedback focusing on personal care, Healthwatch Brent conducted a review of hospitalised patient experiences across the Trust in 2019. Throughout July and August, a team of Healthwatch Brent staff visited eight wards across three hospital sites (Northwick Park, Central Middlesex and Willesden Community Rehabilitation Hospital). A triangulation of methods was used to capture experiences; surveys were conducted with inpatients on the wards, discussions with staff were held to identify routine practice, and the team observed patient experience on the ward.