GP access: the story in Brent
Thanks to feedback shared by hundreds of Brent residents, we've been able to go to local GPs with recommendations for how to improve access.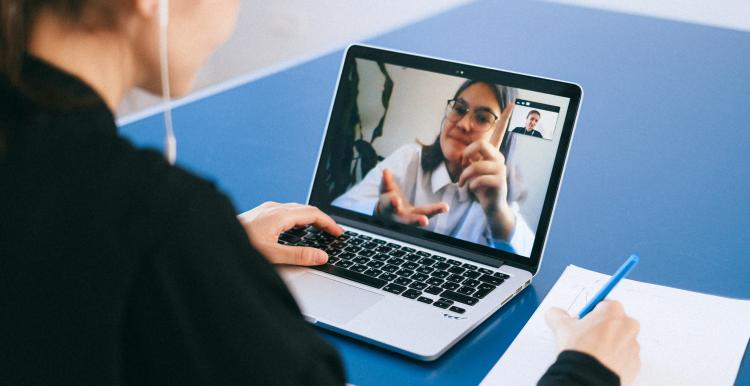 Take a look at a summary of the feedback below, or click here to view the full public report. A more detailed report, with specific recommendations for individual GP practices, has been sent out to GP practice managers and the CCG. We will return to the practices in 6-12 months' time to check the outcomes of our recommendations. 
371 people shared their views. Here's what they told us:
70% had found it difficult to book an appointment
Fewer than half of the people we spoke to had been able to see their GP face-to-face
Many people were choosing to use private healthcare, accessing urgent care or going without treatment due to GP access issues
"I know a large number of patients who have been reduced to tears trying to get an appointment."
Patients praised the quality of care and treatment delivered by their doctors. However, they would like to see:
More appointments
Face-to-face contact with their GP
Better training for staff
Quicker response times
The results of this project show that more support is needed so that GPs can offer better access to patients.