New funding for London dentists
Patients are promised more appointments and quicker treatment.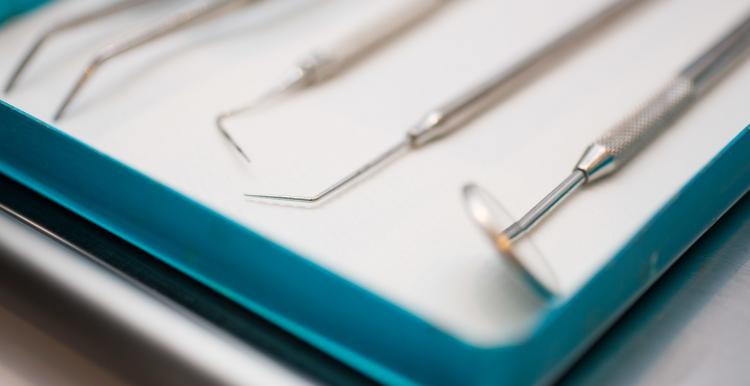 NHS dentistry is one of the biggest areas of concern that we hear about - and other Healthwatch organisations across London and the UK have also reported issues around dental care. The impact can be extremely damaging, with people left in pain and without relief.
That's why Healthwatch England have been calling on NHS decision-makers to take action and invest more into vital dentistry services. And we're delighted to hear that there will now be some relief for patients, with £7.8million being invested in London alone, and £50million across the whole of the country.
The funding will create an additional 350,000 appointments, helping to clear the backlog and give access to urgent treatment. There will also be an opportunity to prioritise care for young people and those with learning disabilities, autism or severe mental health problems.
This is a welcome development – but please do continue to tell us about your experiences accessing dental services in Brent. You can tell us what you think about your service provider through our survey, or contact us directly at info@healthwatchbrent.co.uk with any questions.  
 Mr Amel's* story
Many people in Brent have told us that they're struggling to access dental services. Recently we were able to help one patient who needed support getting treatment for an urgent dental problem.
Mr Amel* was experiencing severe dental pain following root canal treatment. He needed follow up care, but his current dentist was unable to offer what was required.
We worked with Mr Amel to find him another dentist who could carry out the specialist root canal treatment needed on the NHS. He told us: "Thank you for your help. I am grateful for your assistance." Read more stories from our community here. 
*Name changed to protect patient's privacy